Your perspective determines the colour. Whatever way you look at the world, there are no limits to what you see. Untitled represents independence, ambition, and freedom. The iridescent materials in combination with their shape have a powerful urban look. The collection offers unprecedented possibilities for displaying products. From watches to headphones and from shoes to fanny packs. With the Untitled collection, Hooks Creative once again raises the bar when it comes to unconventional designs.
Click here to download the brochure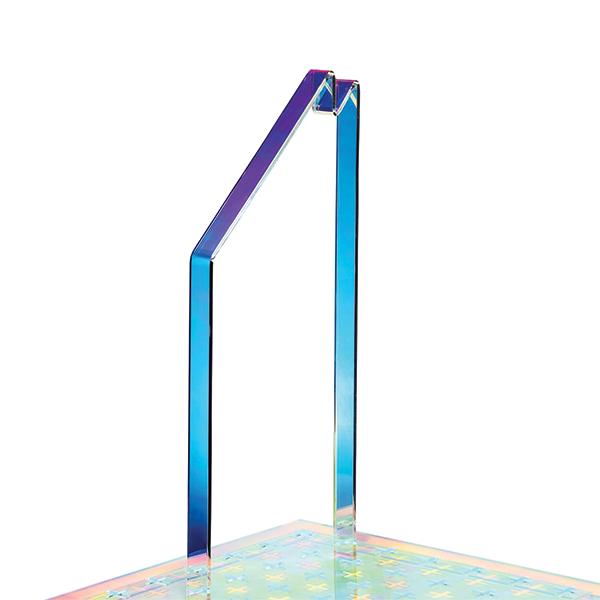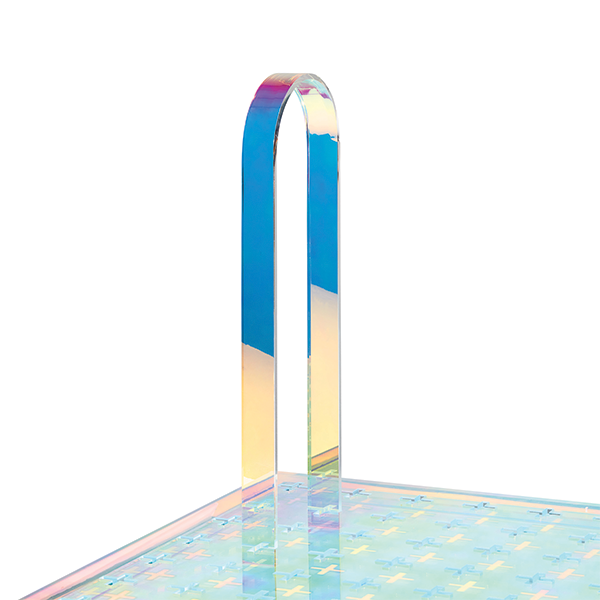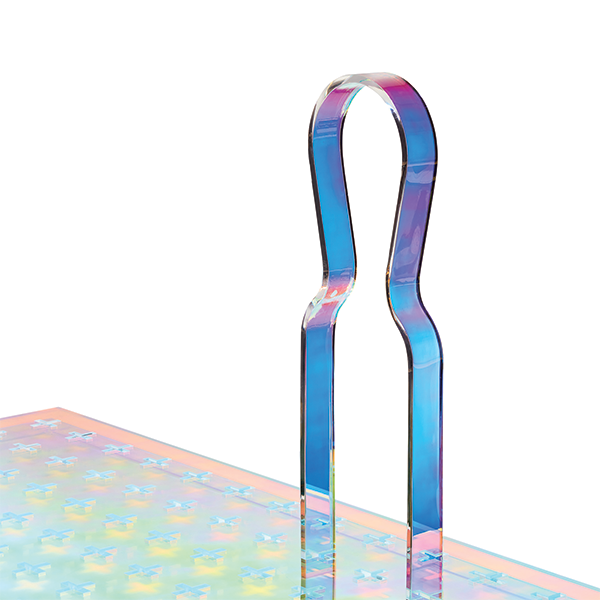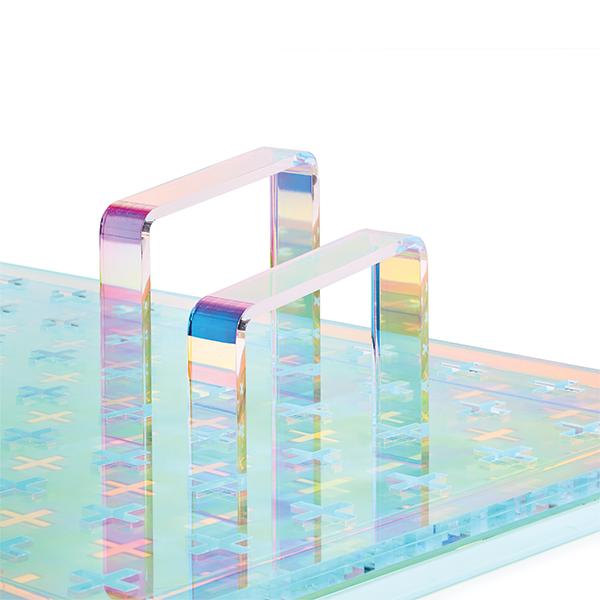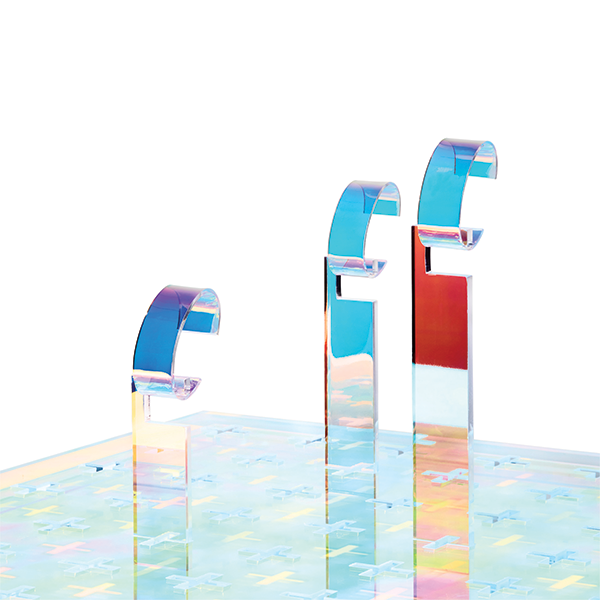 Download
Untitled Brochure
Please fill in the following fields
to receive the brochure in your inbox!