The Tailored collection brings perfection to life in the fashion industry. A flawlessly designed collection with an amazing mix of materials and fabrics of an unprecedented high level. The collection is designed to showcase high-end tuxedo shirts, soft leather belts, shoes, stilettos, silk scarves and luxury hats. Just like the Italians, the Tailored collection understands that stylish design is in the details.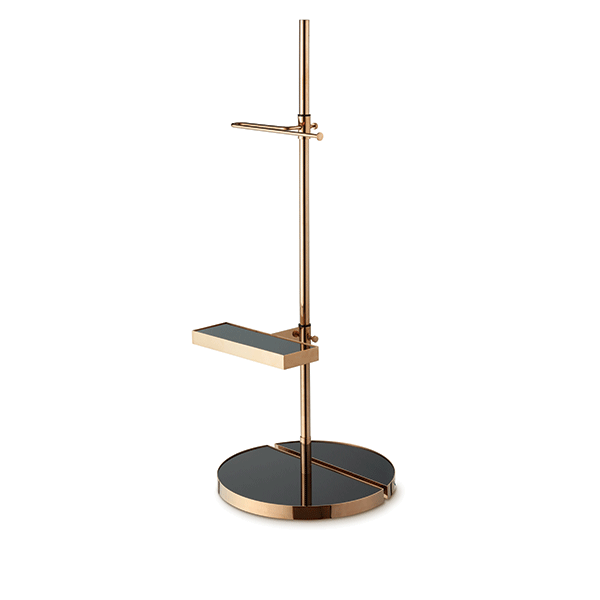 Esclusivo
Baseplate Torso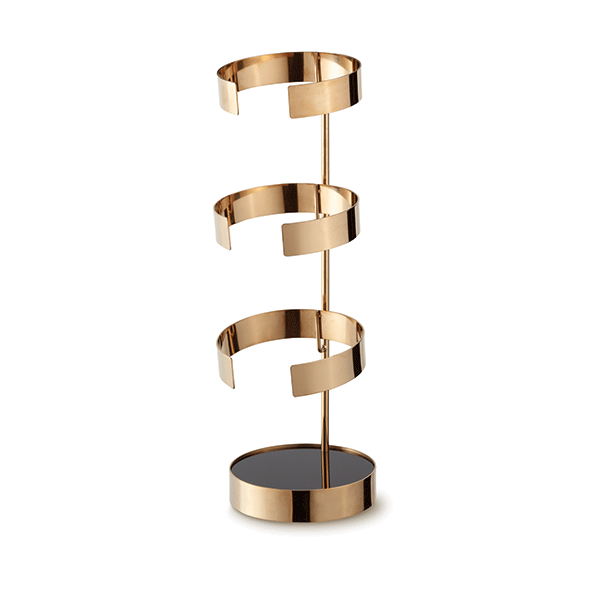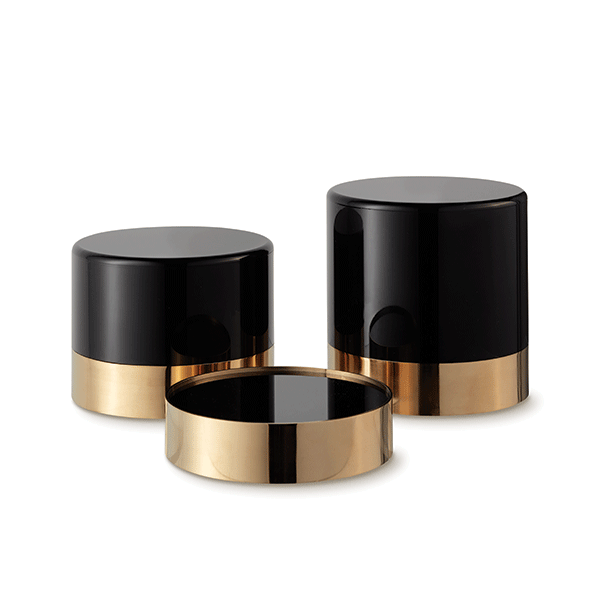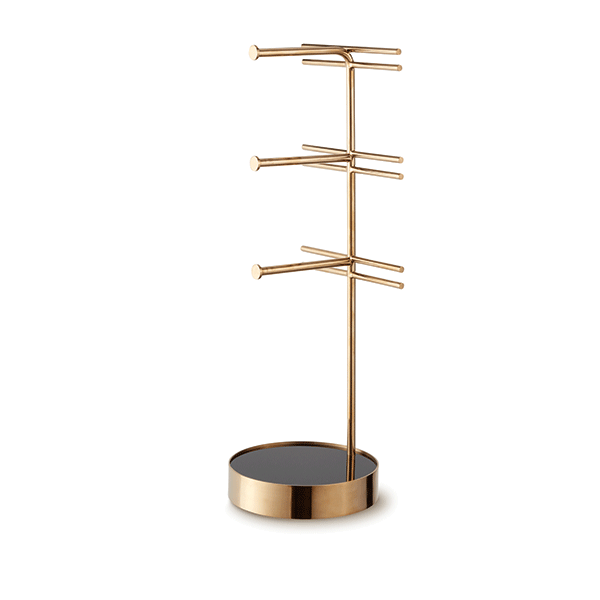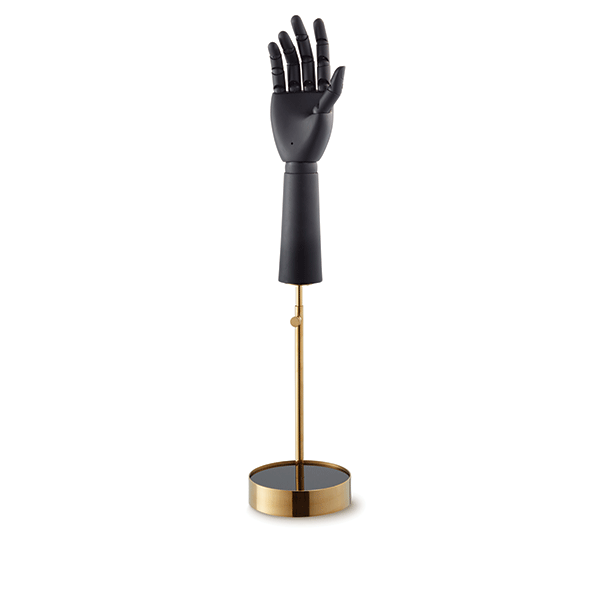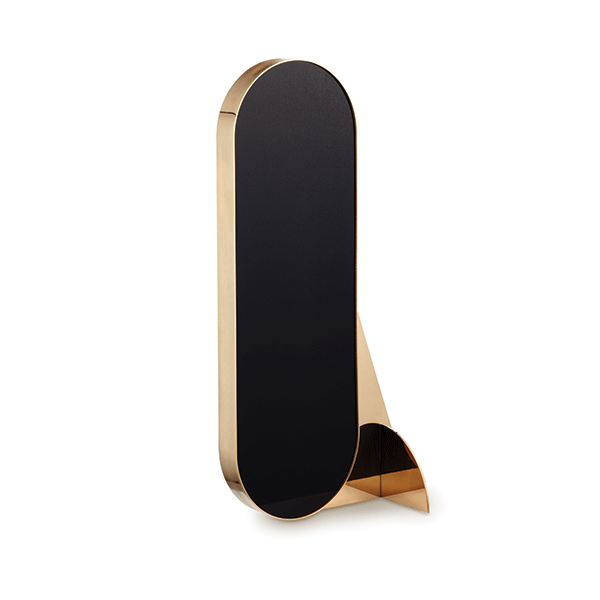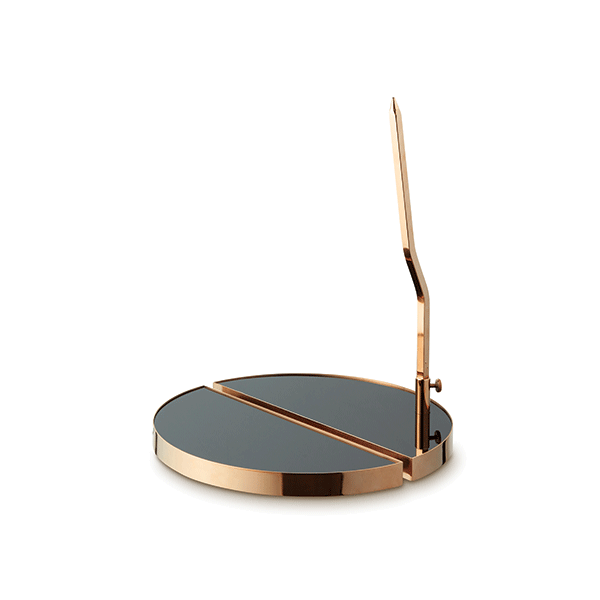 Esclusivo
Mannequin baseplate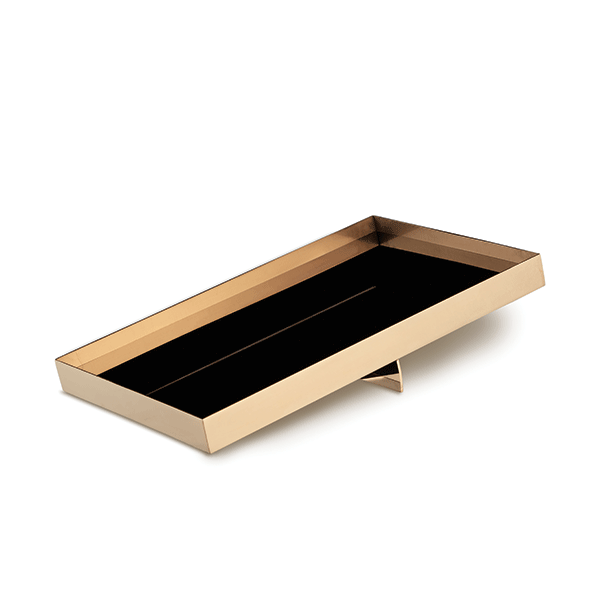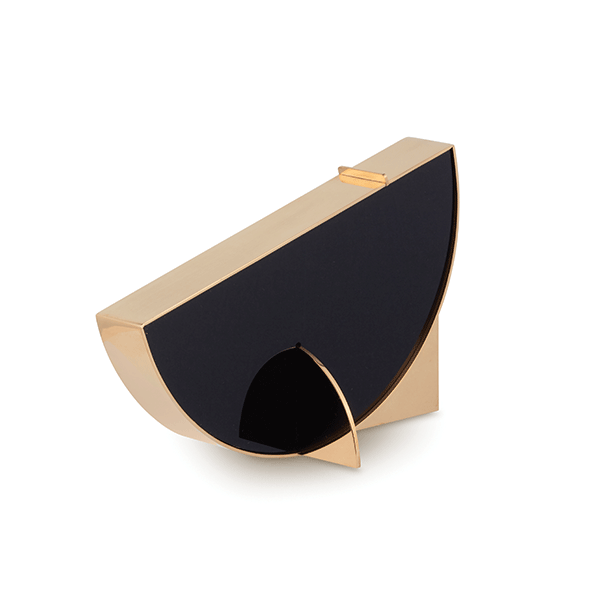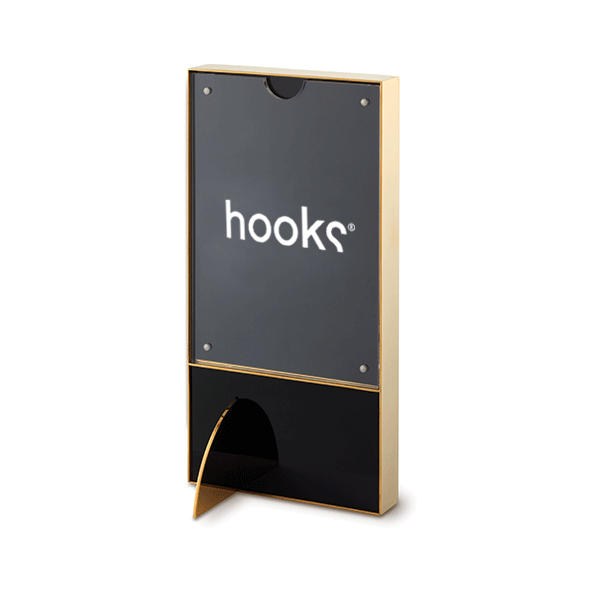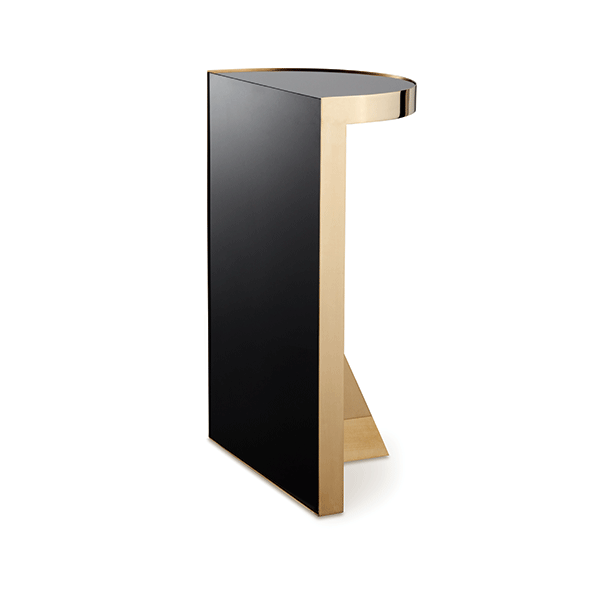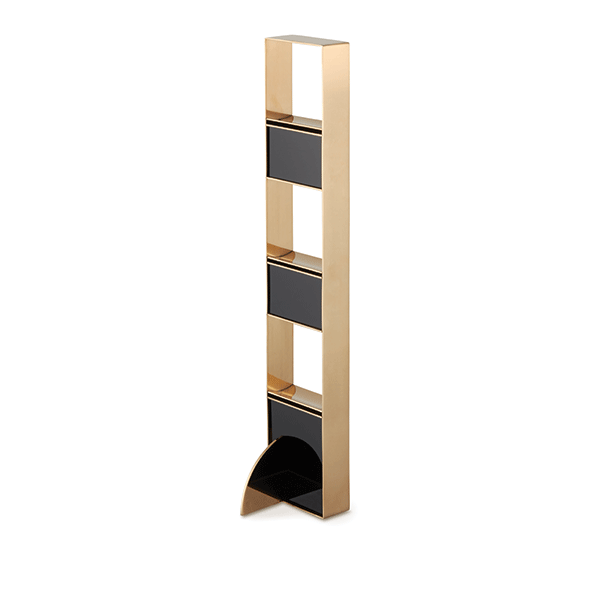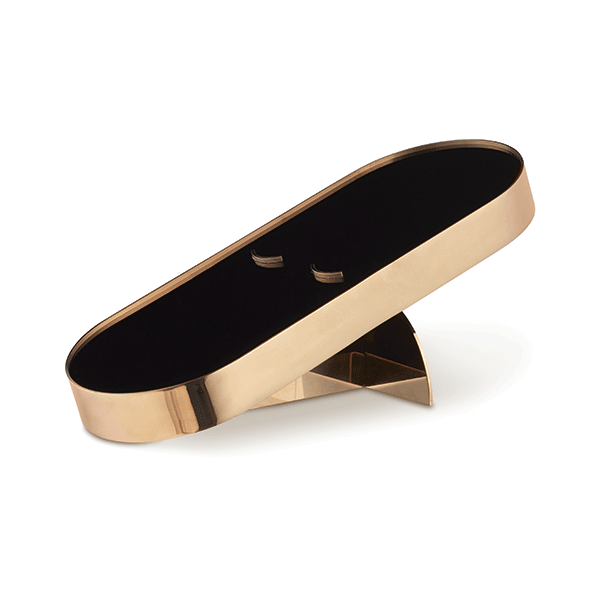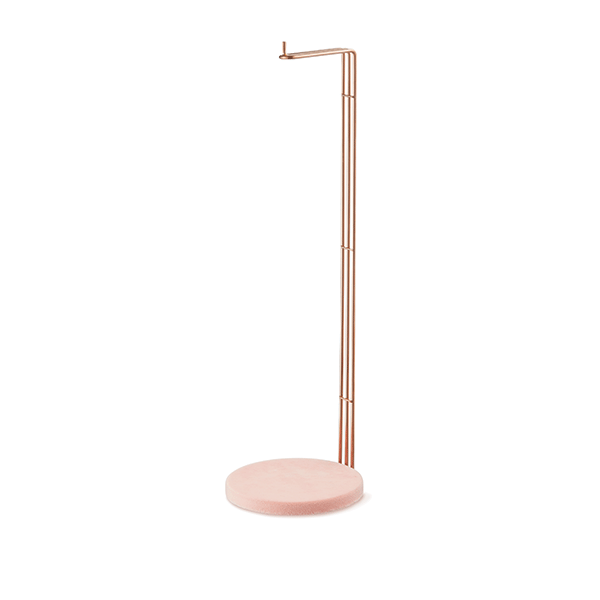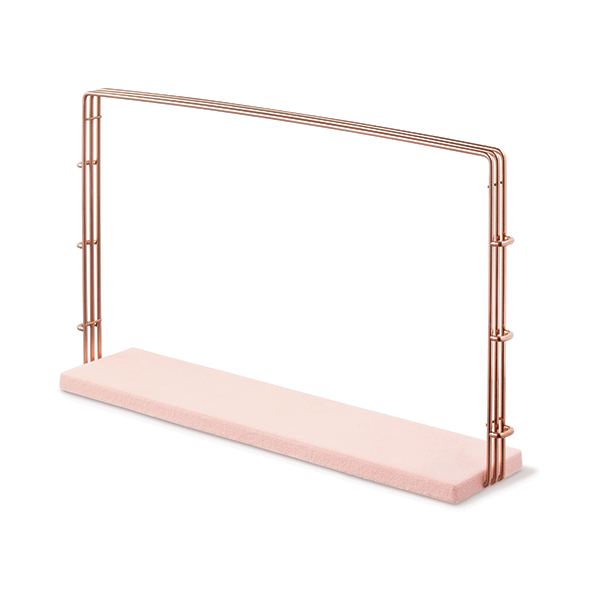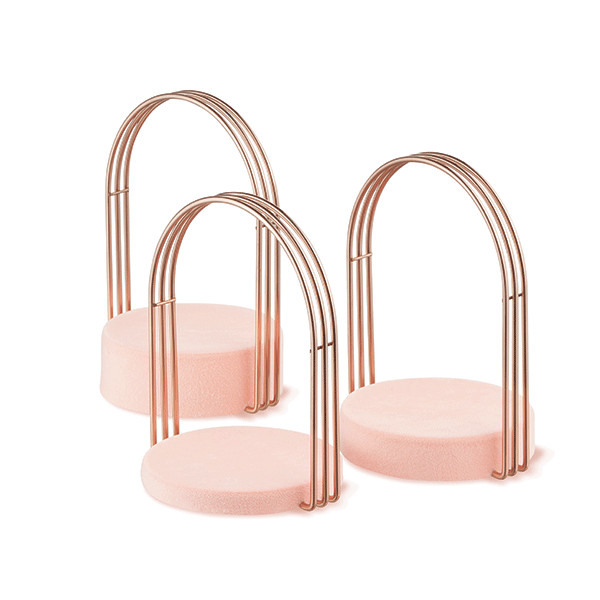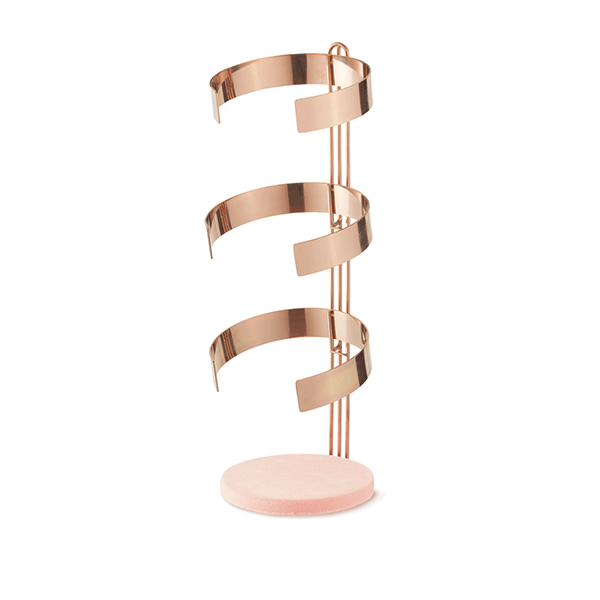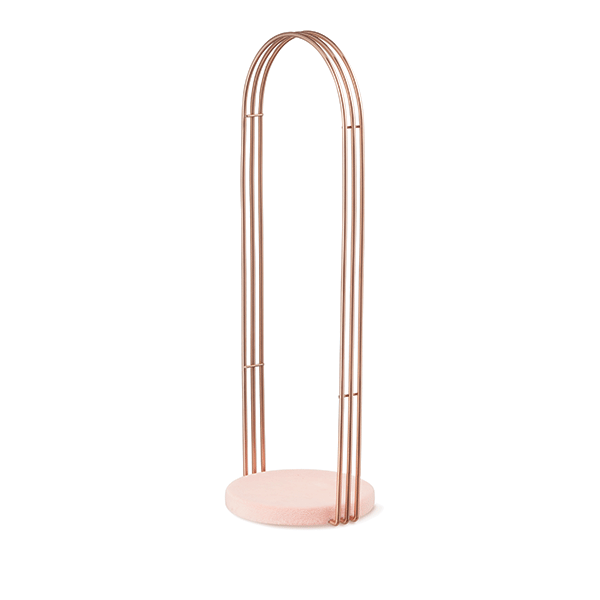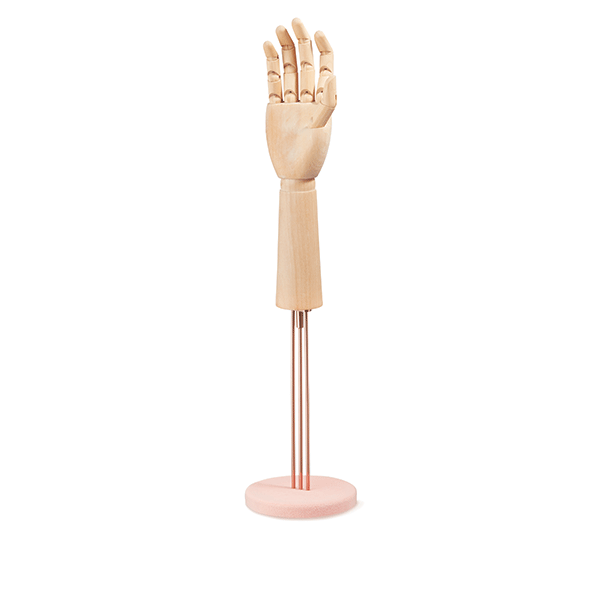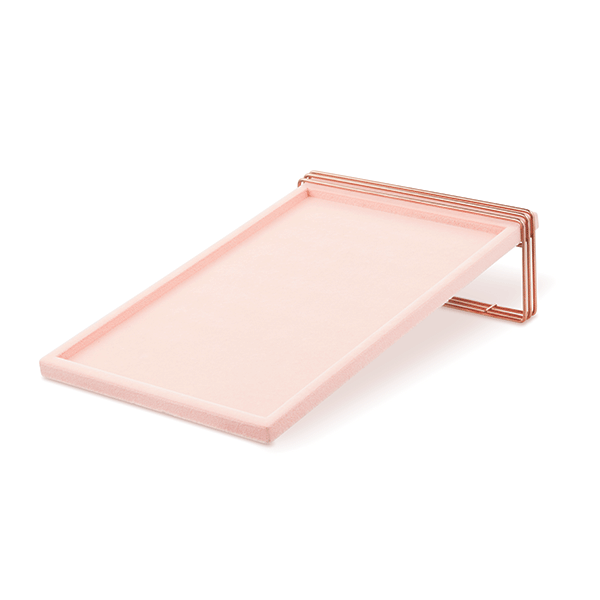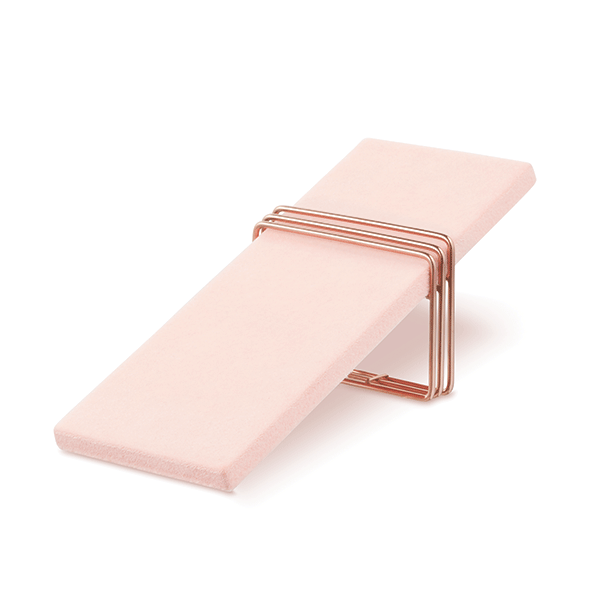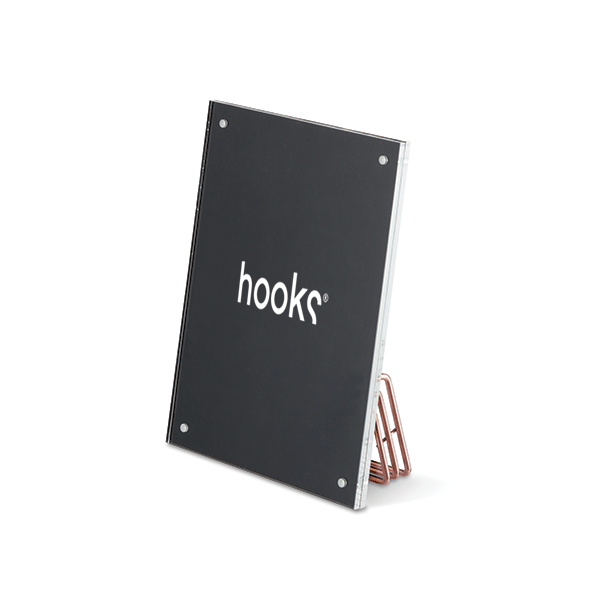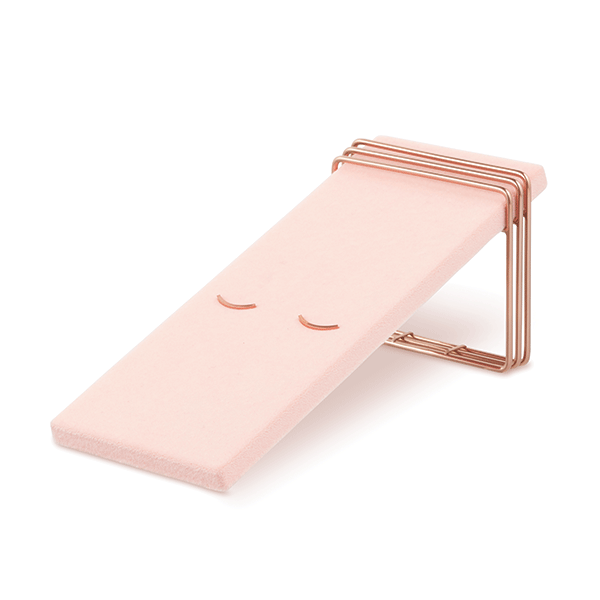 Looking for a different
kind of point of sale?