With this EXTRA BOLD collection we want to make your retail space IMPOSSIBLE TO IGNORE. The EXTRA LARGE size, the chubby curves, the BOLD BLUE and the soft flock finish make a BOLD statement and shows that point of sale presenters don't have to be plain.
We made this collection in vibrant blue with a soft flock finish, but it can also be powder coated in any other colour you like or even have a metallic finish. You pick what best suits your brand!
Click here to download the brochure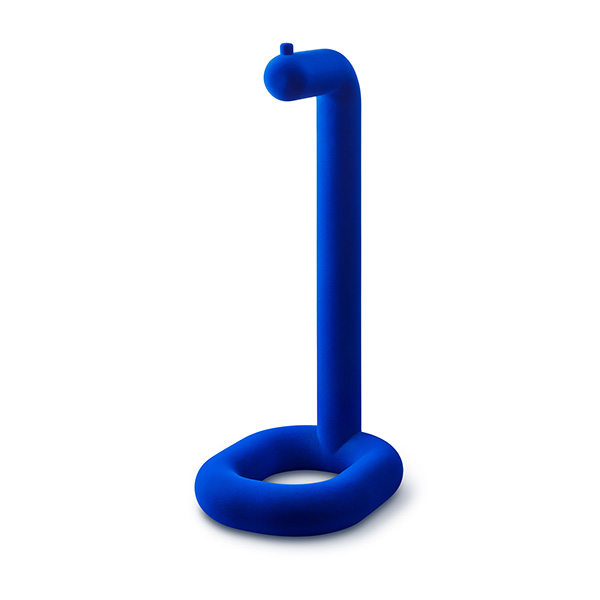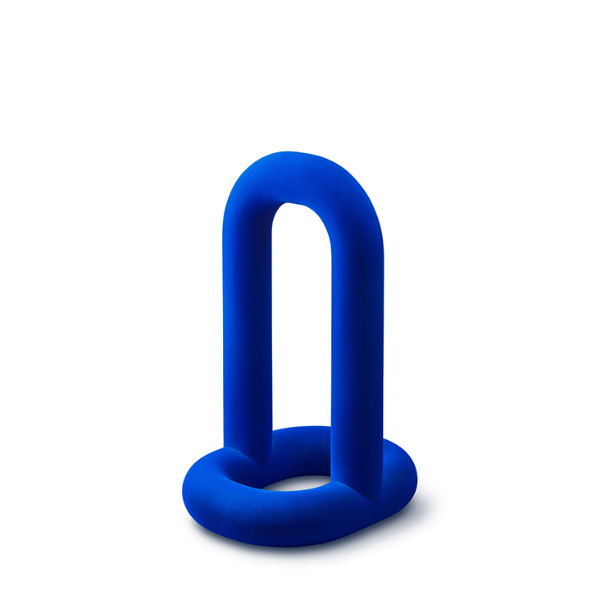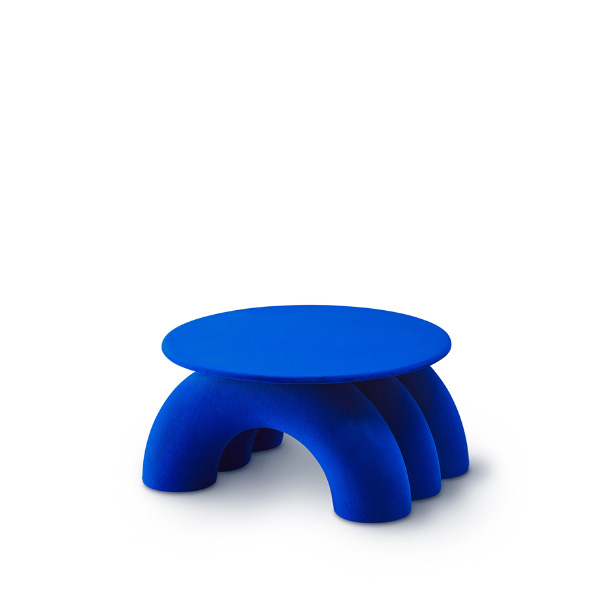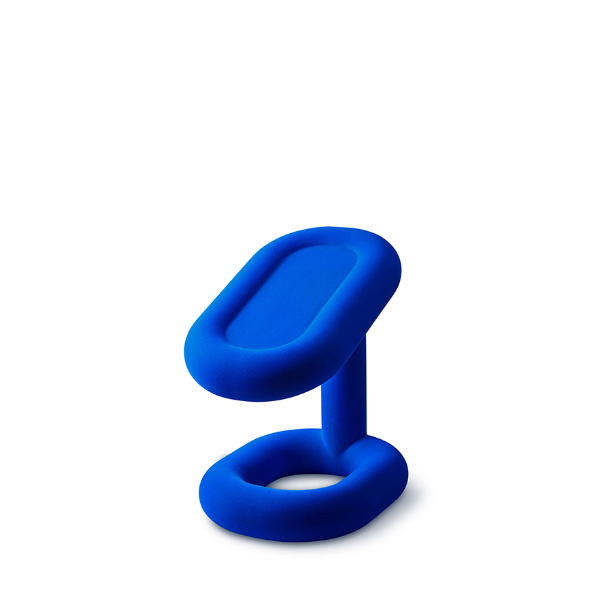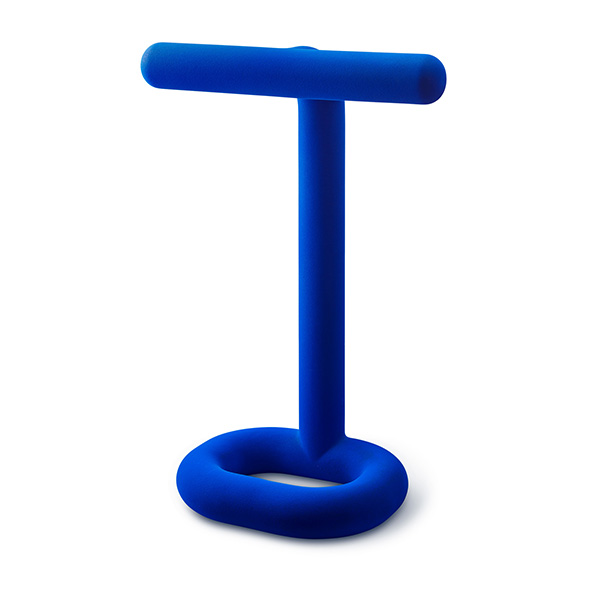 Please fill in the following fields
to receive the brochure in your inbox!