CLOSE YOUR LOOP
Concept by which a product or material is used and then turned into a new product (or converted back to raw material) indefinitely, without losing its properties during the recycling process.
Close your loop is all about circularity. We want to narrow the gap between the end-of-use phase and raw materials, transforming post-consumer textile waste into new source materials. Materials that can be reused in a responsible and cost-effective way.
Some things go without saying, but we can't insist enough, so here it is. Extending the active lifetimes of textile products through reuse is crucial to reducing the environmental impacts of textile products and must be prioritized as such. When the textiles become too worn out to wear, the materials must be recycled back into new products. This type of circular model can drastically reduce the environmental footprint of the fashion and textile industry.
of all textile waste is recycled in the EU every year.
million tonnes of total apparel consumption is expected in 2030, compared to 62 in 2015.
million tonnes of textile waste discarded in the EU every year.
Whether it's at the at the end of the garment's life cycle or textile scraps and unused fabric from production, all textile waste needs to be sourced and sorted. Then the material is shredded into smaller pieces to be later washed and air-dried. After this, the textile waste acts essentially like a raw material: it is blended with other ingredients and used to create retail supplies through injection molding, rotation molding or by compressing it to make sheets.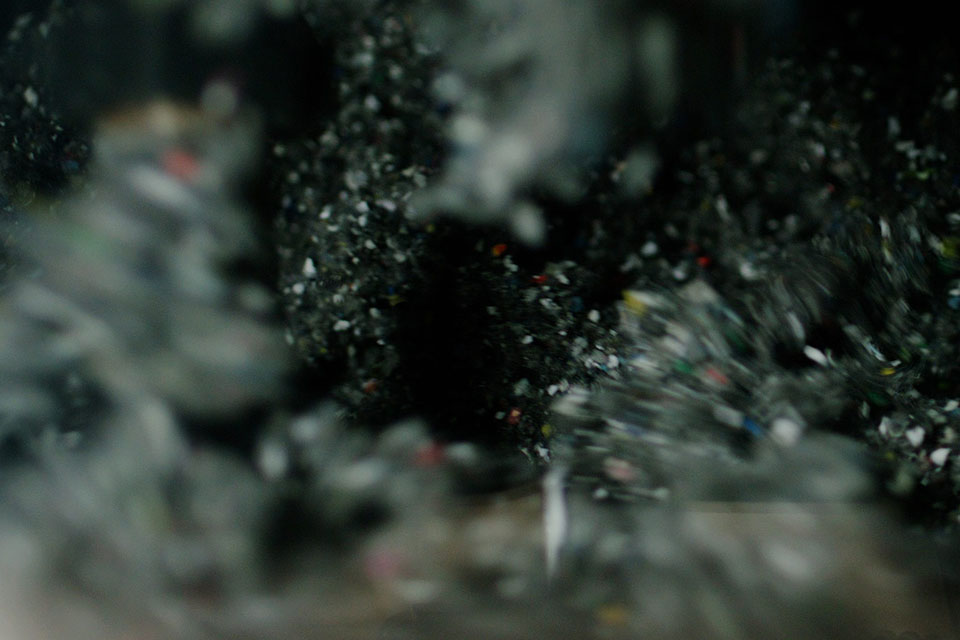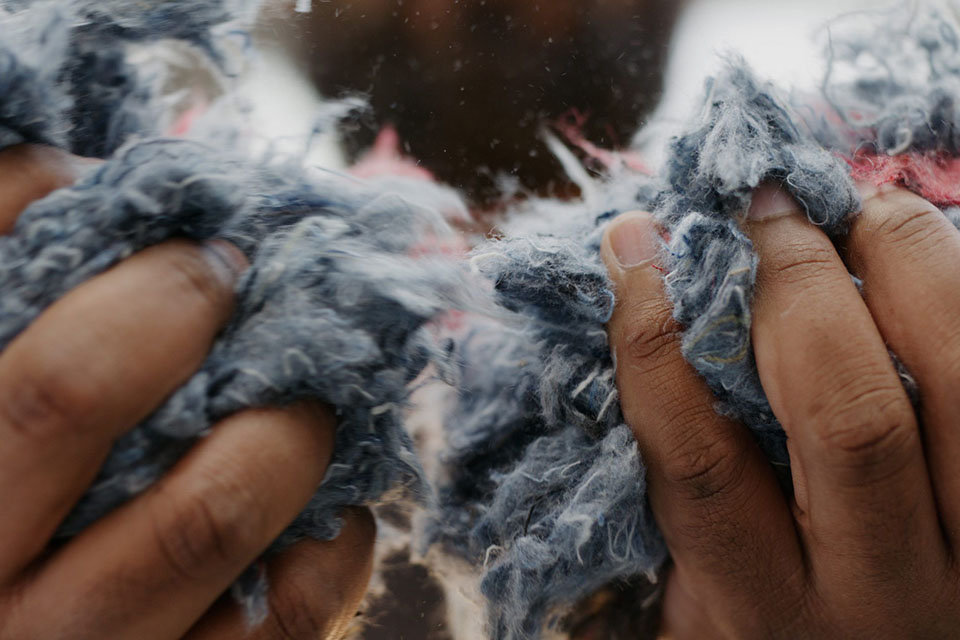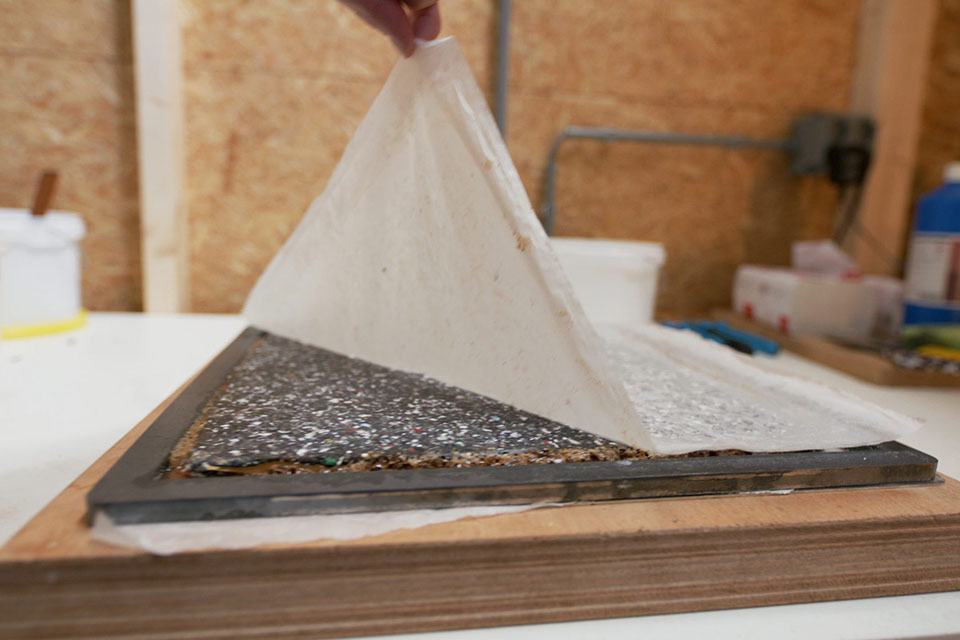 Things we made with fashion waste.
So, what can you actually do with your textile waste? This is the part where we tell you the options are endless…. And it's true! Much more can be done besides a hanger. Check the photos to get a glimpse of what we can do. Everything is customizable to fit your brand identity.
Enter your details to download the lookbook!