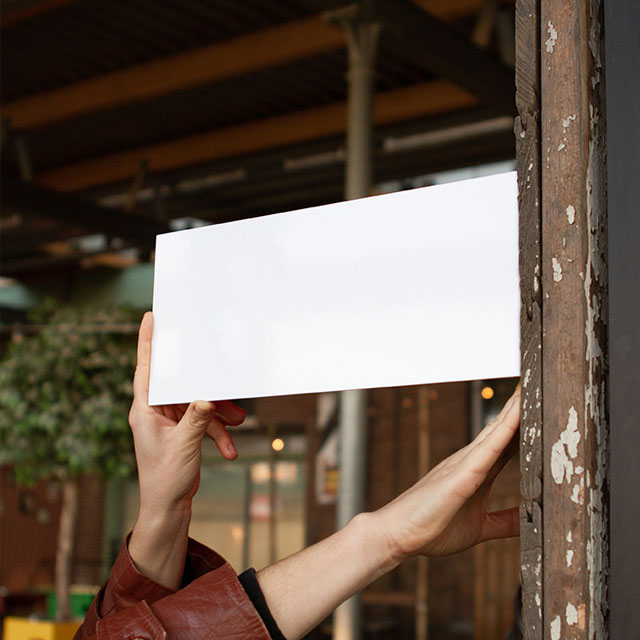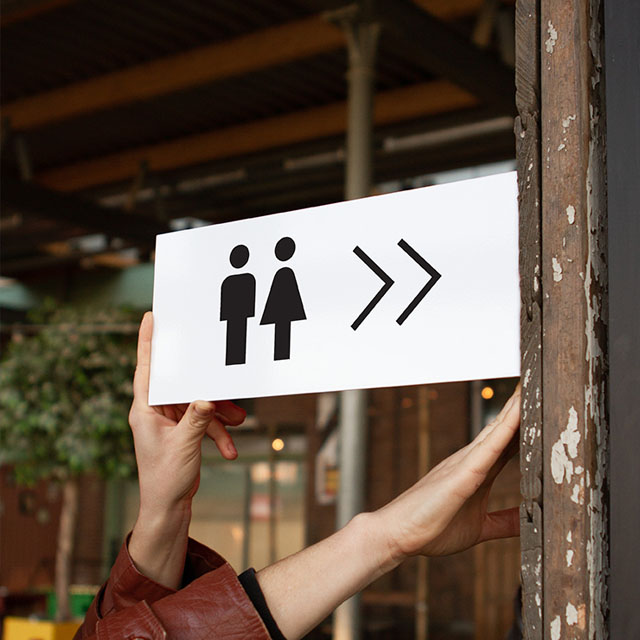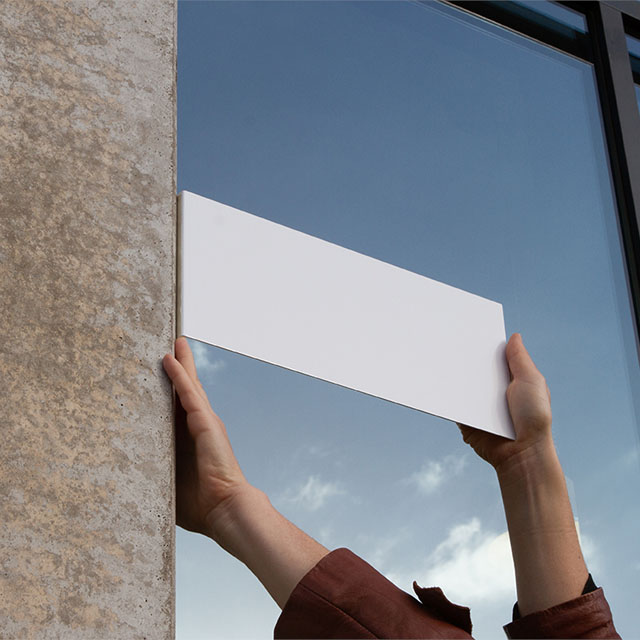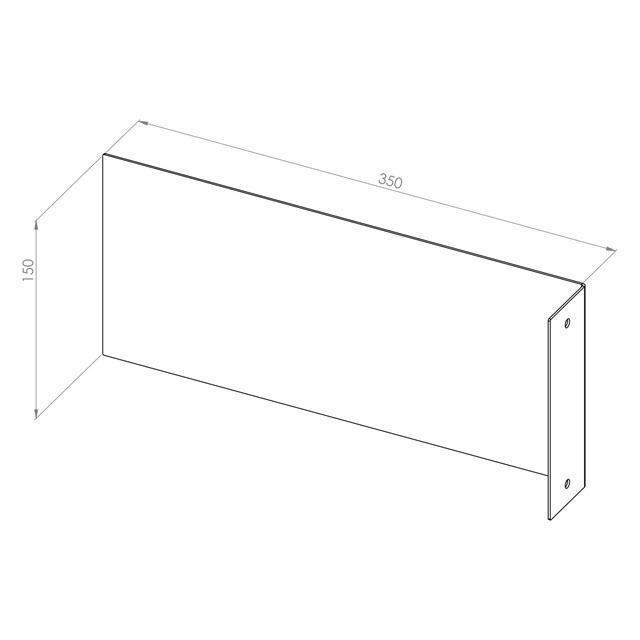 Wall Collection
Rectangle landscape
Signage made to last. Powder-coated metal on any color you want, delivered with your branded stickers to be easily installed in less than 10 minutes on your business' wall. Make your storefront stand out with well-designed signage.
Specifications
Dimensions: standard size is 150 x 350 mm
Material: bent metal, powder coated in any color
Optional: send us your logo or your what you wish to communicate and receive your vinyl stickers with your order. Apply before installing it on the wall.
Install onto wood, brick, or concrete
Perfect for inside signage like indicating toilets, kitchens, smoking areas, exit, etc.