Hooks
Creative
Projects
Vestibulum egestas augue at mollis ornare. Morbi aliquet dictum ligula, id varius est laoreet nec. Suspendisse eros massa, efficitur eget arcu a, semper sagittis risus.
We Fashion x
Hooks
Recently, WE Fashion opened a stunning flagship store in Amsterdam and Leuven. In the store, WE Fashion shares its background story and ambitious sustainability goals using sensory stimulation elements. Hooks Creative contributed to achieving WE Fashion's sustainability goals by supplying sustainable cloth hangers – our BioHangers and Bio Mix Hangers – plus a sustainable POS collection.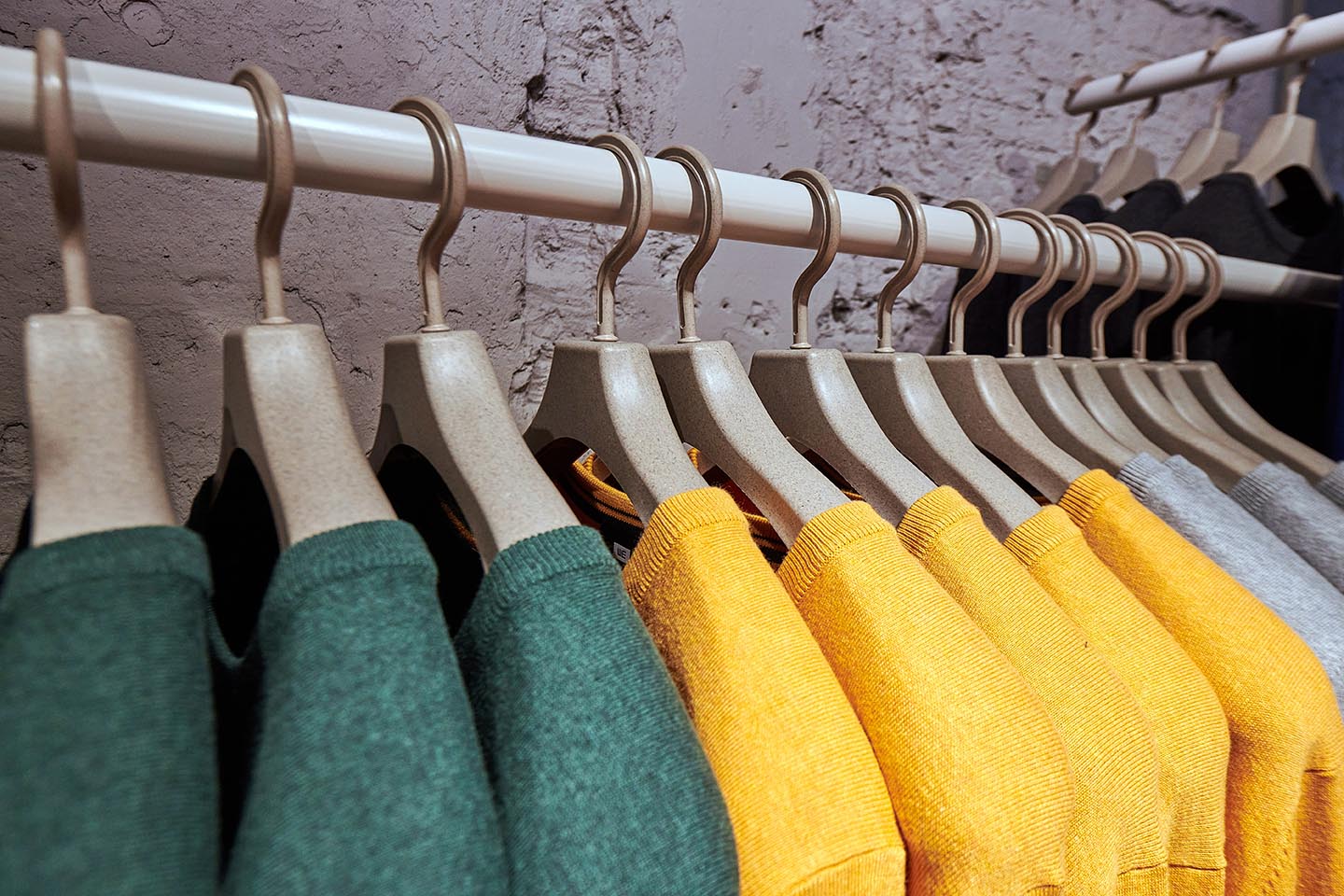 NA-KD x
Hooks
The Swedish brand, NA-KD, is known for its stylish women's clothing, shoes and accessories. Hooks had not only the honor to design and develop clothes hangers and a POS-material, but also design the store itself.
Some of our customers liked hooking up
Maecenas libero lectus, volutpat porta velit tincidunt, posuere lacinia nisl. Nulla pellentesque enim erat, eu euismod magna pellentesque quis. Suspendisse quis nunc at odio efficitur consequat ut non sapien. Vestibulum ante ipsum primis in faucibus orci.
The largest community of photo enthusiasts
With an emphatic focus on sustainability we create premium hangers, bags and point-of-sale collections that complete a brand's retail experience.